The nature and risk surrounding online banking today mean that banks should be just as concerned with identifying who they're doing business with, as they would, their profits. This procedure involves verifying the identity of customers and satisfying KYC/ AML regulatory standards. This process is regularly referred to as Customer Due Diligence.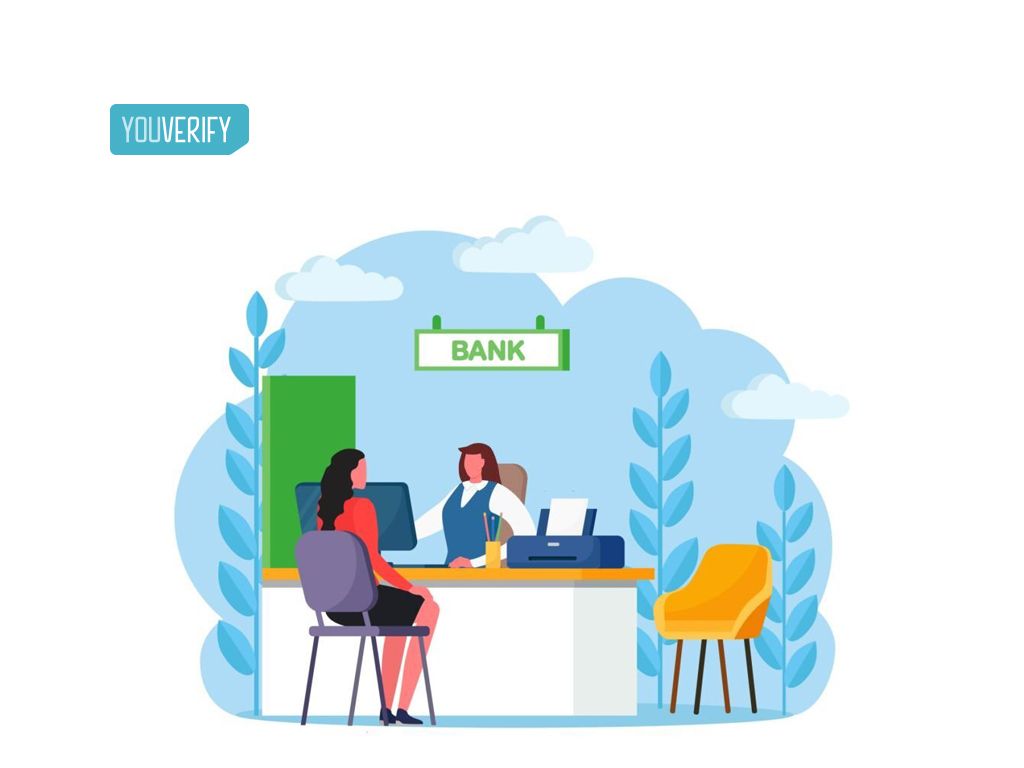 However, there are situations where basic Customer Due Diligence is not enough, and banks need to take further steps to carry out an Enhanced Due Diligence (EDD). Conducting businesses with clients without fully knowing their past and present business dealings could expose such banks to compliance penalties and hefty lawsuits.
This article discusses what is EDD in banking and the types of customers you should carry out Enhanced Due Diligence processes for.
What is EDD in Banking?
Enhanced Due Diligence in Banking the extra KYC process taken by banks for a greater level of scrutiny of customers and potential clients to highlight risks that cannot be captured by Customer Due Diligence (CDD). In simpler terms, EDD takes a step forward from CDD in order to establish a high level of identity and compliance assurance by obtaining the customer data (identity, address, income source etc.), and evaluating the risk potential of the customer.
Enhanced Due Diligence procedure is more thorough, making them suitable for dealing with high net worth or high-risk individuals. EDD also comes into play when there is a transaction that involves a huge sum of money. Customers that fit these criteria pose a high risk than ordinary customers, therefore, they need to be heavily regulated and monitored to ensure everything is up.
Read More - What is CDD in Banking? Everything You Need To Know.
What is the difference between CDD and EDD?
The major difference between Customer Due Diligence (CDD) and Enhanced Due Diligence (EDD) is that CDD is less strict as it requires basic customer information and identification (i.e Valid IDs to prove the name and address of the customer). However, EDD is a more thorough and sensitive approach taken to properly assess the risk surrounding high-risk clients and assign appropriate risk ratings and take necessary steps.
What are the documents required for Enhanced Due Diligence (EDD) Requirements?
The customer needs to provide the following information to carry out an Enhanced Due Diligence (EDD) process:
Thorough background information

Source and structure of wealth

Adequate media screening

Source of funds

Beneficial owner
Read Also - How To Check if a Company is Registered in Nigeria
Why and When is Enhanced Due Diligence (EDD) Necessary?
Enhanced Due Diligence (EDD) is required for high-risk customers as defined by FATF standards and regulatory bodies in their region of operation. These customers are referred to as Politically Exposed Persons (PEPs) and have enough power to easily participate in money laundering and corruption.

This is why a more detailed and risk-sensitive approach is taken when transacting with them through AML watchlist screening and monitoring.
Enhanced Due Diligence (EDD) Risk Factors
The risk factors surrounding Enhanced Due Diligence (EDD) are divided into three major categories, which include:
1. Customer Related Risk Factors
Customer-related risk factors cover the following categories of clients:
Foreigners and non-residents

Politically Exposed Persons (PEPs), their close relatives and associates

Businesses that carry out frequent heavy cashflow

Nominee shareholders or individuals with shares in the company's bearer form

Individuals that legally operate personal asset holding
2. Territory Related Factors:
This category covers the following:
Countries that are not FATF members

Jurisdictions where terrorists operate

Countries blacklisted for supporting and financing terrorist activities

Countries with extensive levels of corruption

Combating Financing of Terrorism (CFT) systems



3. Other Risk Factors
This category majorly covers private banking partnerships that are revenue driven and requires high confidentiality. This makes such partnerships eligible for money laundering checks.
Read More - What are the 4 Customer Due Diligence Requirements for Businesses?
What are the benefits of Enhanced Due Diligence (EDD)?
Some of the benefits of Enhanced Due Diligence (EDD) for banks and financial institutions include:
It helps banks serve customers better

It enhances the brand reputation

It helps deter financial crime

Builds trust between the business and customer



Achieving EDD Through Automated Identity Verification Tool
YV OS is Youverify's flagship product that allows businesses to perform digital KYC in a matter of seconds.
Here is a video description of how it works:
Book a demo session today to see how YV OS can help automate your business's KYC Due Diligence! Also, feel free to contact us here for any questions.