The Youverify team on Thursday 21st July 2022, got together with some of our partners and customers for a mixer event to appreciate them for their incredible support and trust over the years.
Here is a brief summary of the event in videography:
Youverify is an Identity verification and Data management company that helps businesses (Finance, BSFI, Startups) automate compliance decisions, onboard customers, employees and partners, and fight fraud using data.

The event, which was held at the Thoughts art pyramid, Ikoyi Lagos, was the first of its kind and offered networking moments, good food, soft music and lots of laughter among representatives of organizations who are passionate about performing Customer Due Diligence, using technology-enabled services we provide.

Speaking with some of our selected attendees after the event, Uloma Alozie, a representative of the Bank of Industry (BOI) described the event as a bourgeois one, while Adedeji Faniyan of "Paelyt" described the event as an interesting one, emphasizing how great a time He had.

The event also featured an experience session where clients watched live Demos, learnt exciting new features of our products, and asked questions they might have previously been unsure about.

Youverify's flagship product, the YVOS, helps businesses automate KYC and customer due diligence processes in seconds to manage risks and satisfy compliance. This includes regular KYC checks (Identity and address verification), AML (Anti-money laundering) checks, PEP (Politically exposed persons) checks, Address verification, and guarantor checks in over 5(five) countries across Africa.

Visit: www.youverify.co/ for more details.

At Youverify, we believe in creating long-lasting relationships with our customers, this is why we are constantly looking for new ways to connect with them.

If you weren't able to attend, we hope you make it next time!

For the time being, here are some pictures from the event for your viewing pleasure: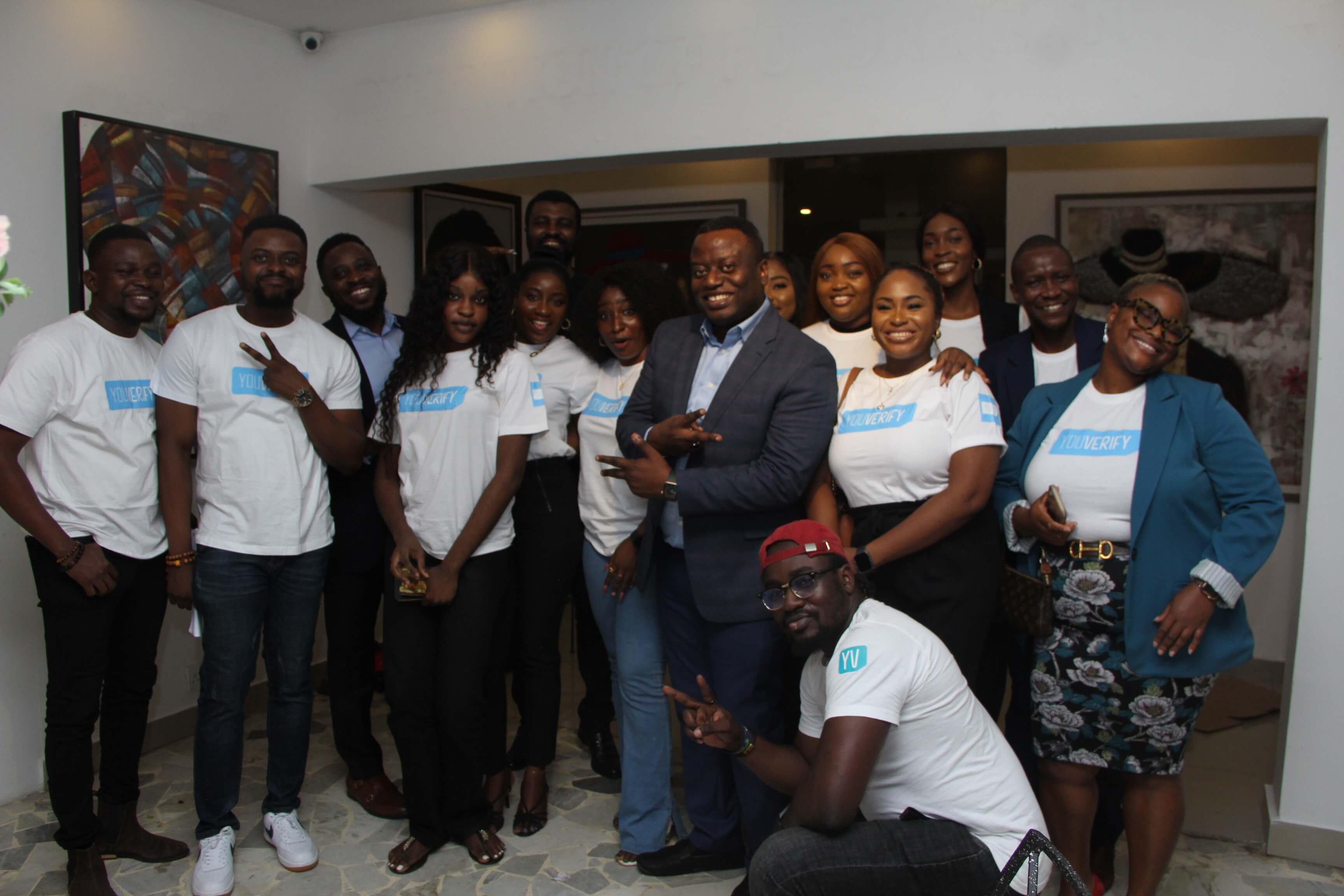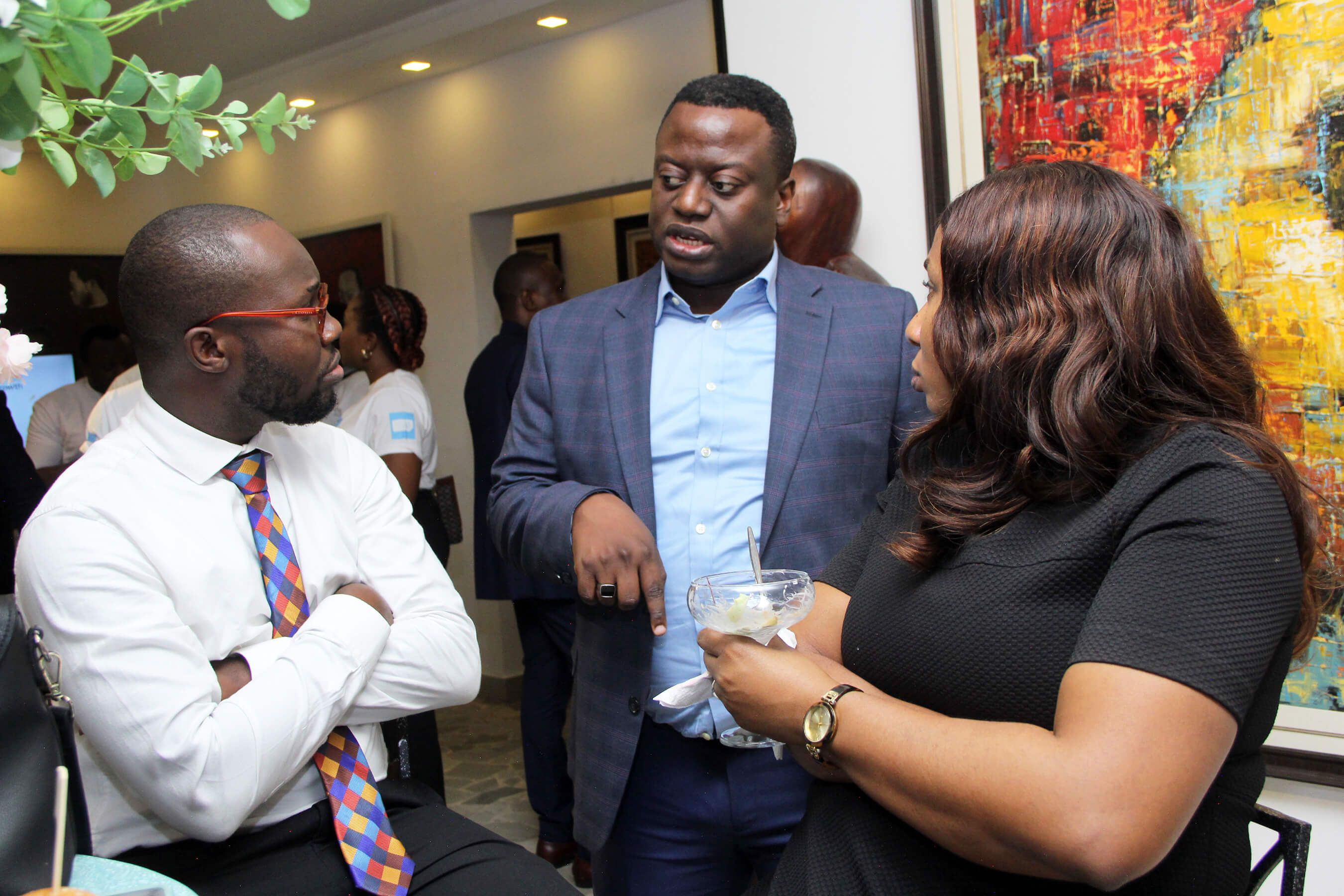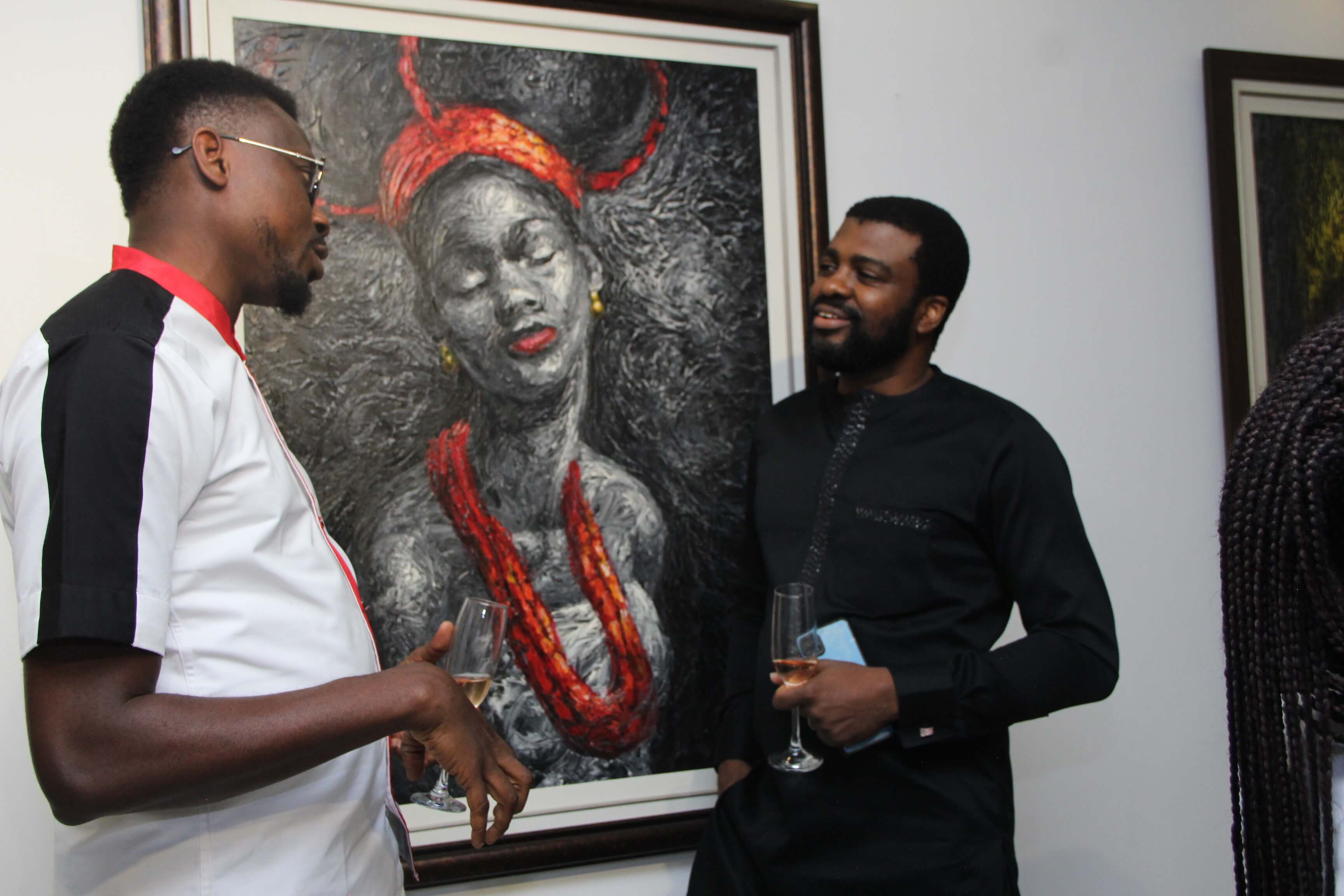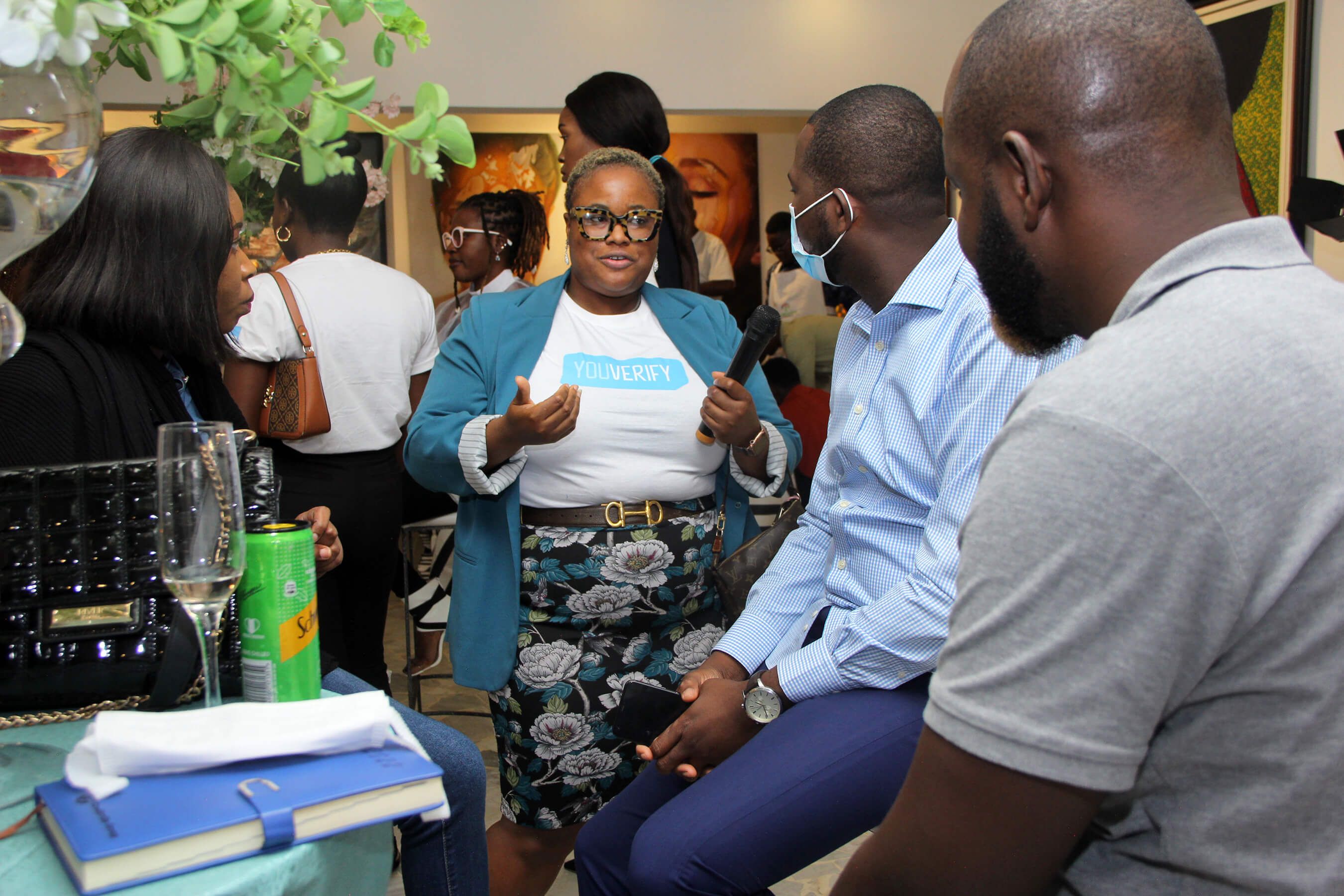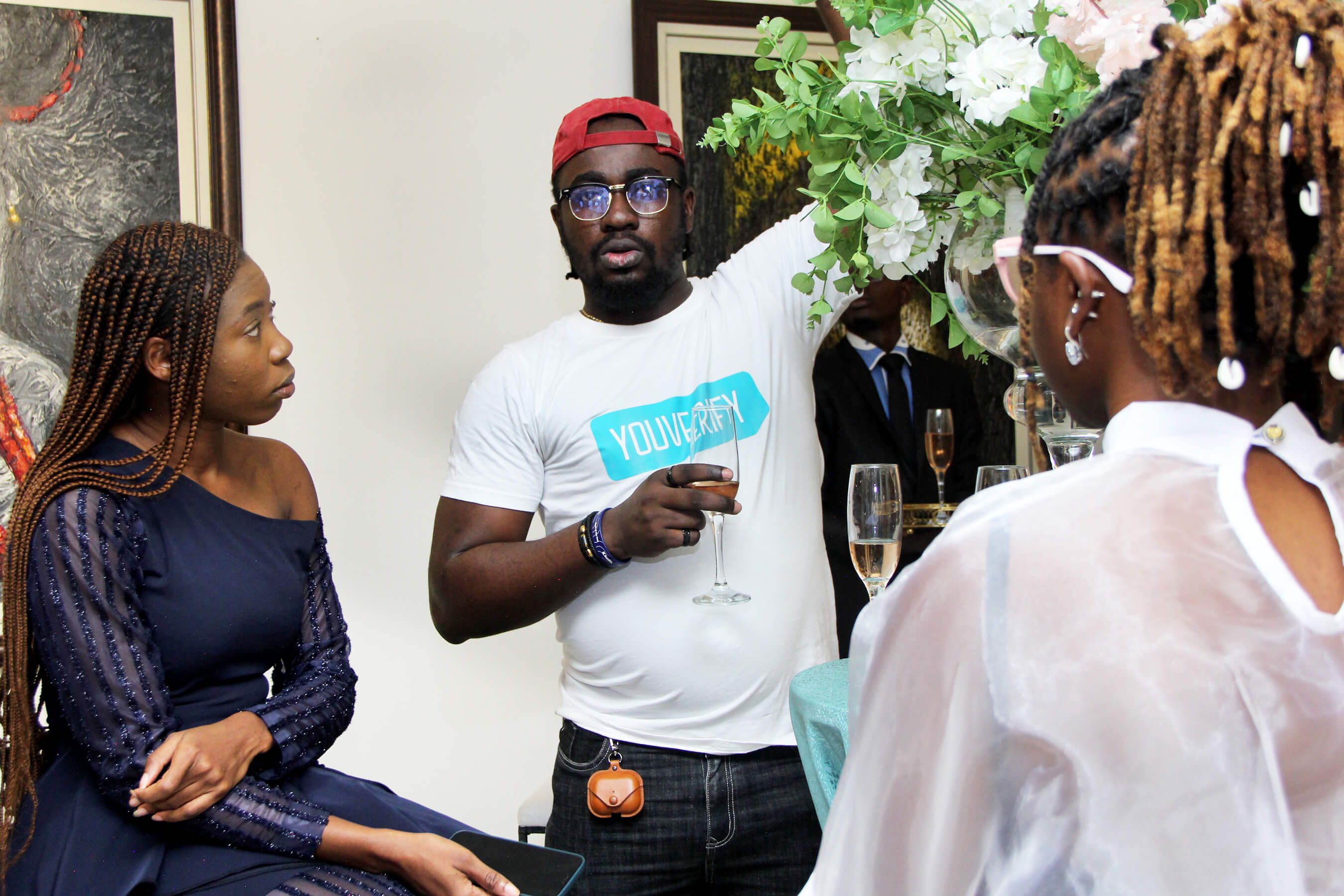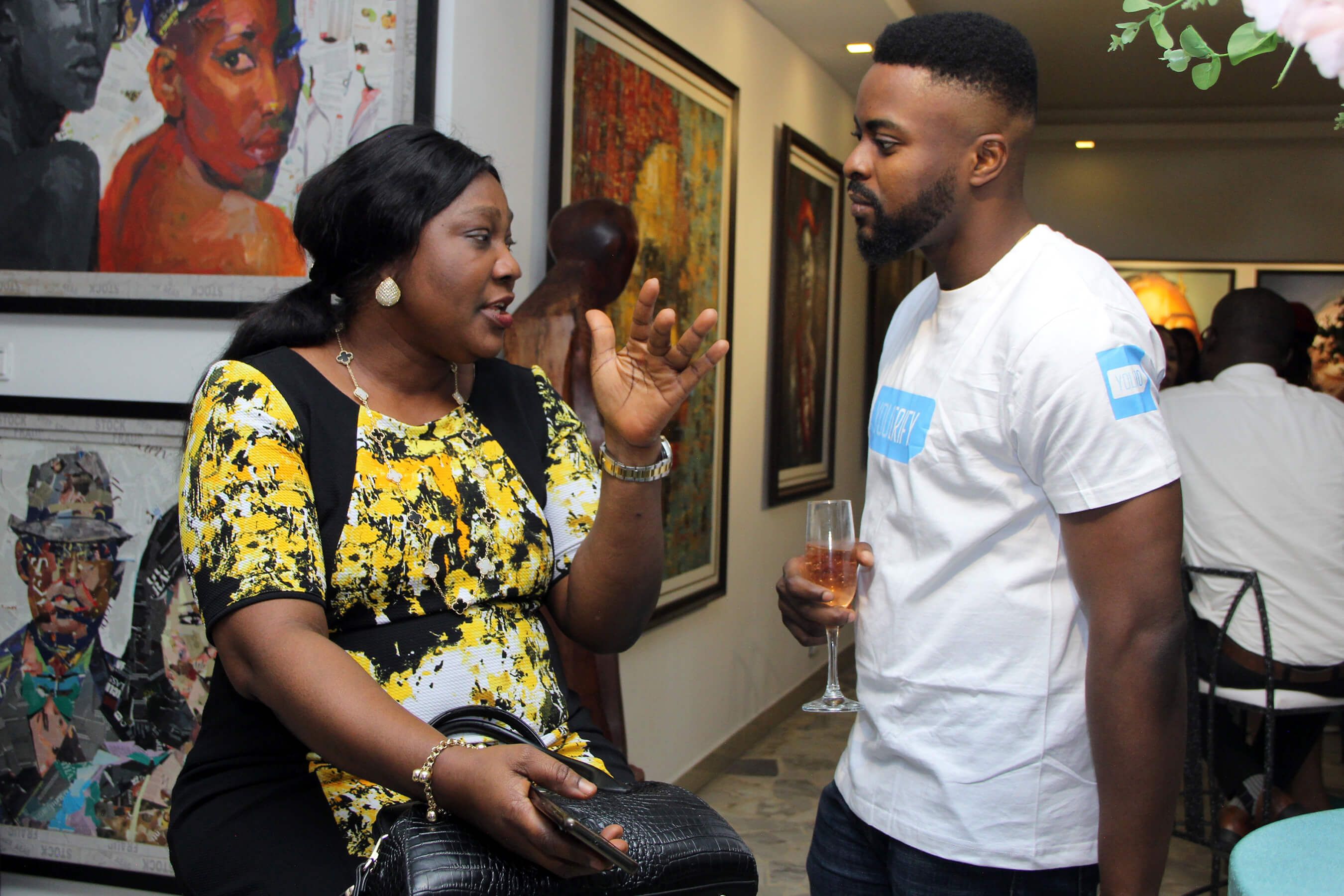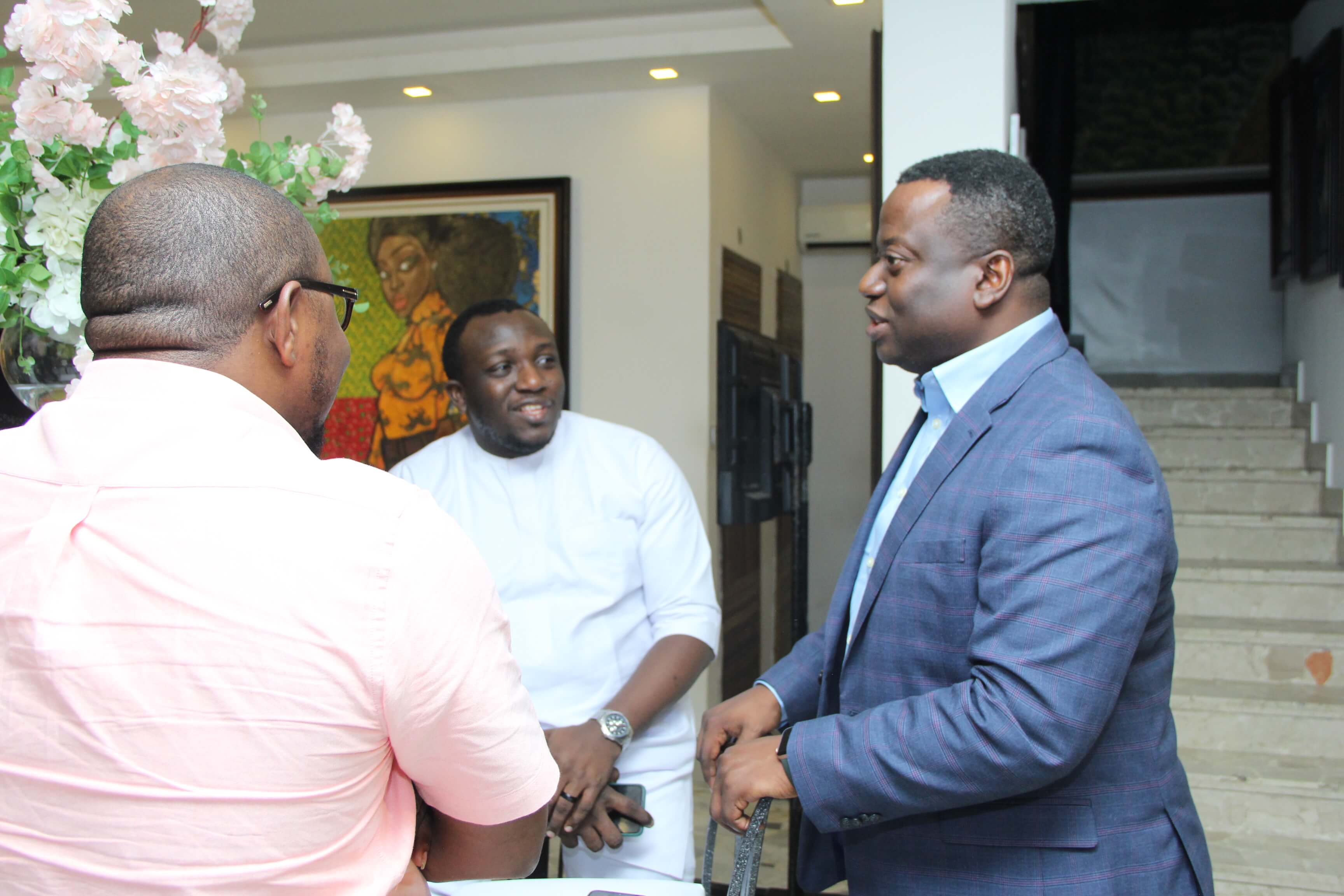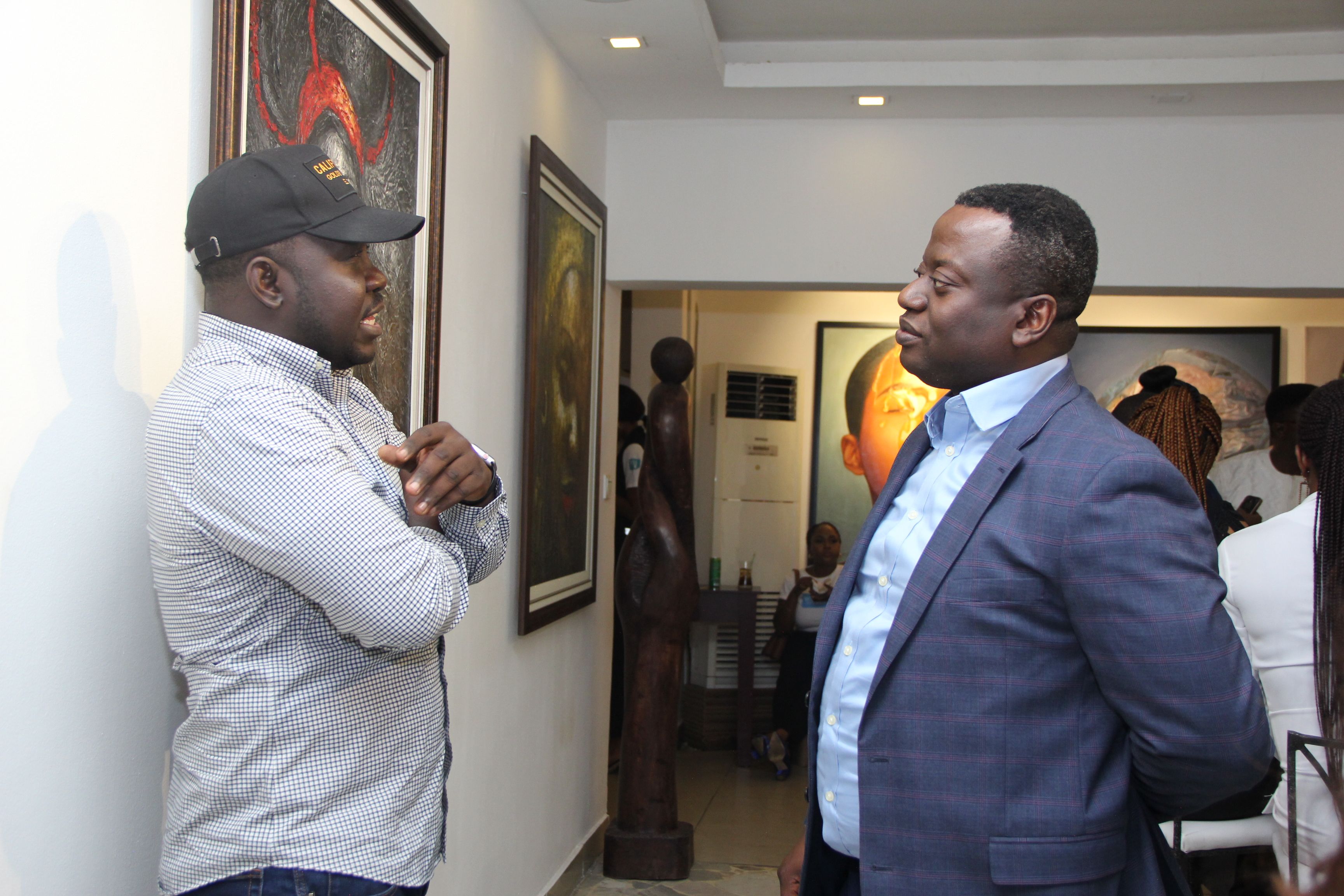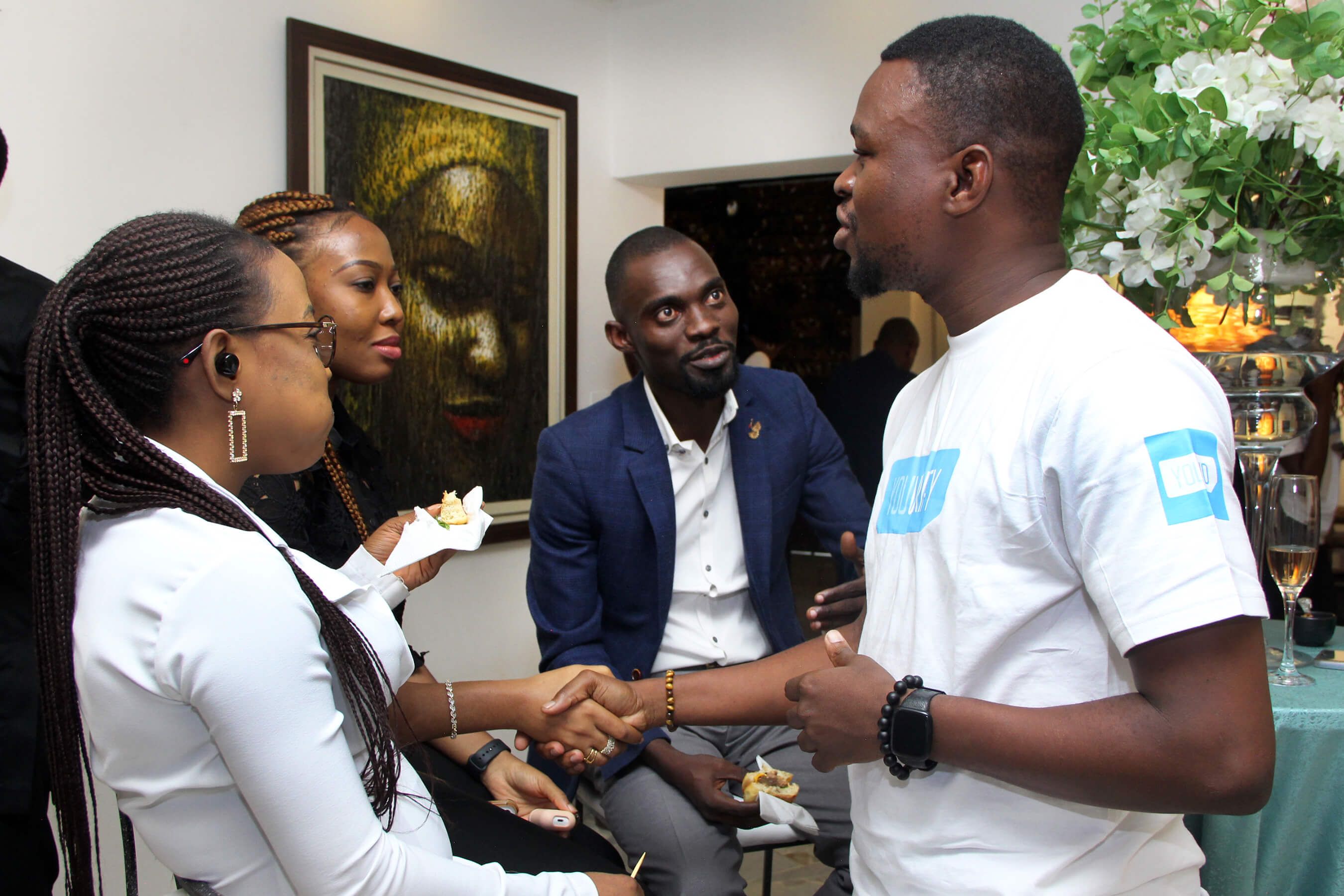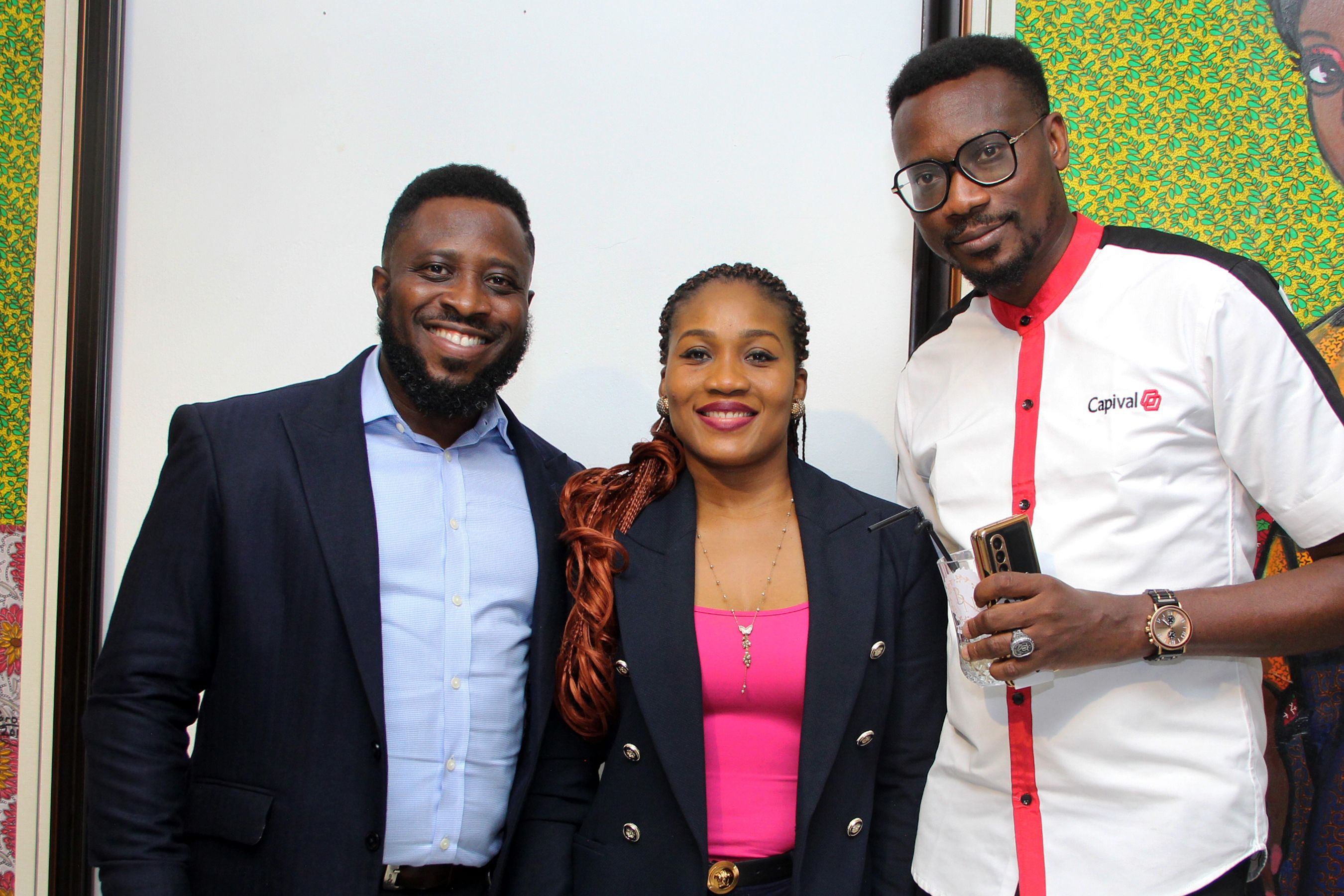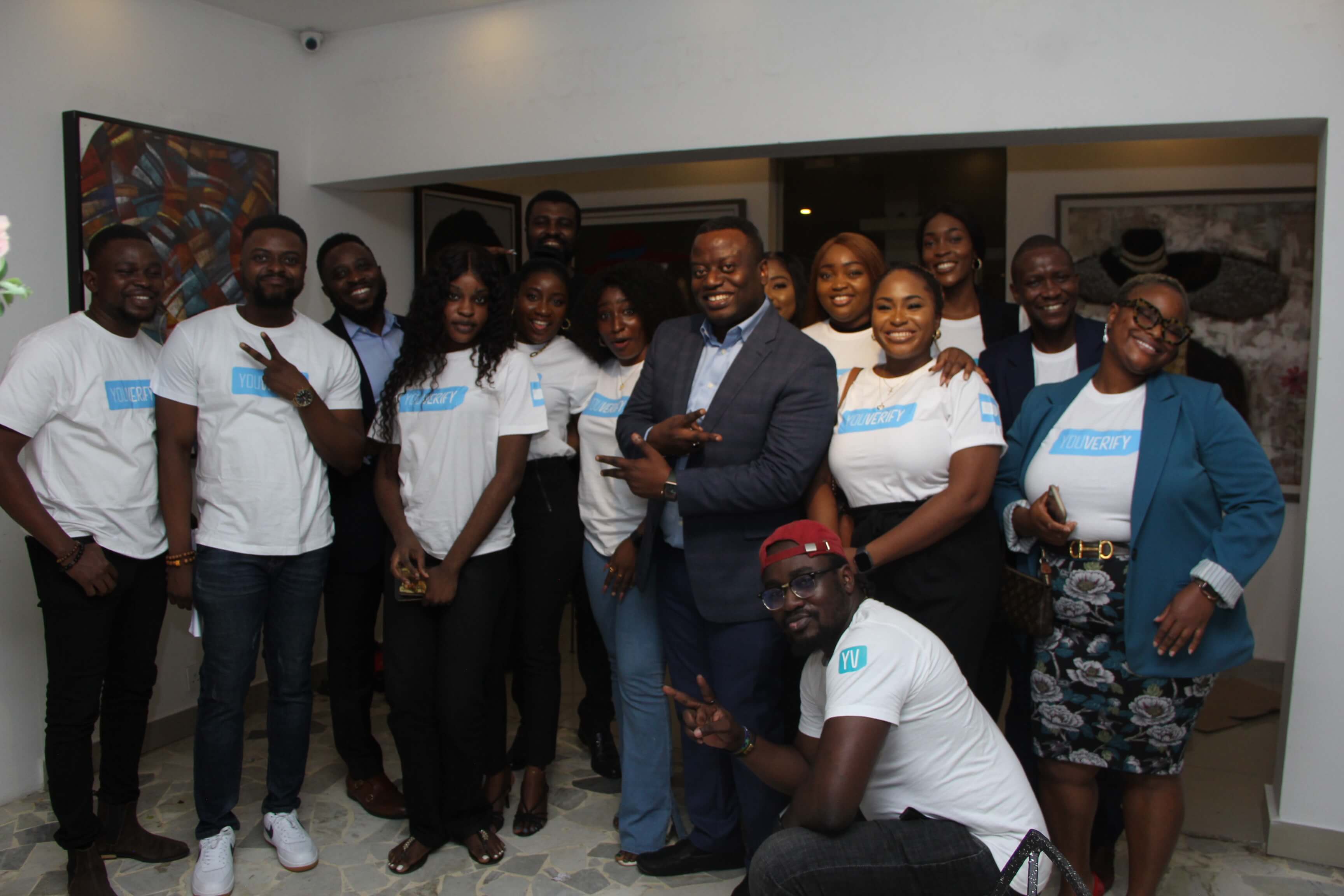 Watch out for the next edition. Cheers!